CHILDREN OF TRAUMA & RESILIENCE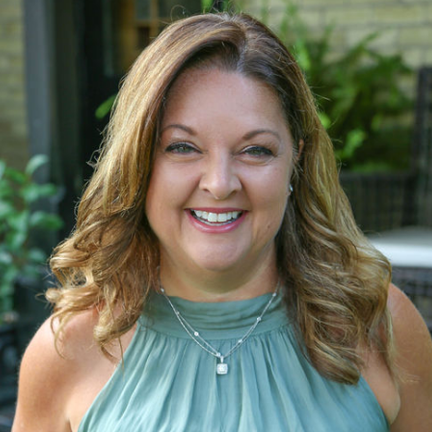 Joddie Walker, MSc, RP, CTRS-Clinical, CTTS, Certified Trauma Specialist.
Universal Needs
 Toxic Stress Plus Trauma
Private Logic
Behaviour Supports
OUR WORLD HAS CHANGED DRAMATICALLY …
Children of Trauma and Resilience introduce participants to a trauma-informed and resilience-focused mindset and teaches participants about toxic stress and trauma, how to help process those experiences, and how to foster and nurture characteristics of resilience. This course begins with a strong focus on resilience and includes an exploration of how core values and beliefs direct the way professionals work with children. The four universal needs of all human beings as explained by the Circle of Courage model including belonging,mastery, independence, and generosity are explained and discussed. Participants learn about the experience of trauma as one that impacts a person's body and shown a demonstration of trauma's impact on the brain. Participants learn the importance of sensory-based interventions and how to assess a child's private logic and universal needs. Finally, participants practice the development of trauma-informed and resilience-focused support plans for youth.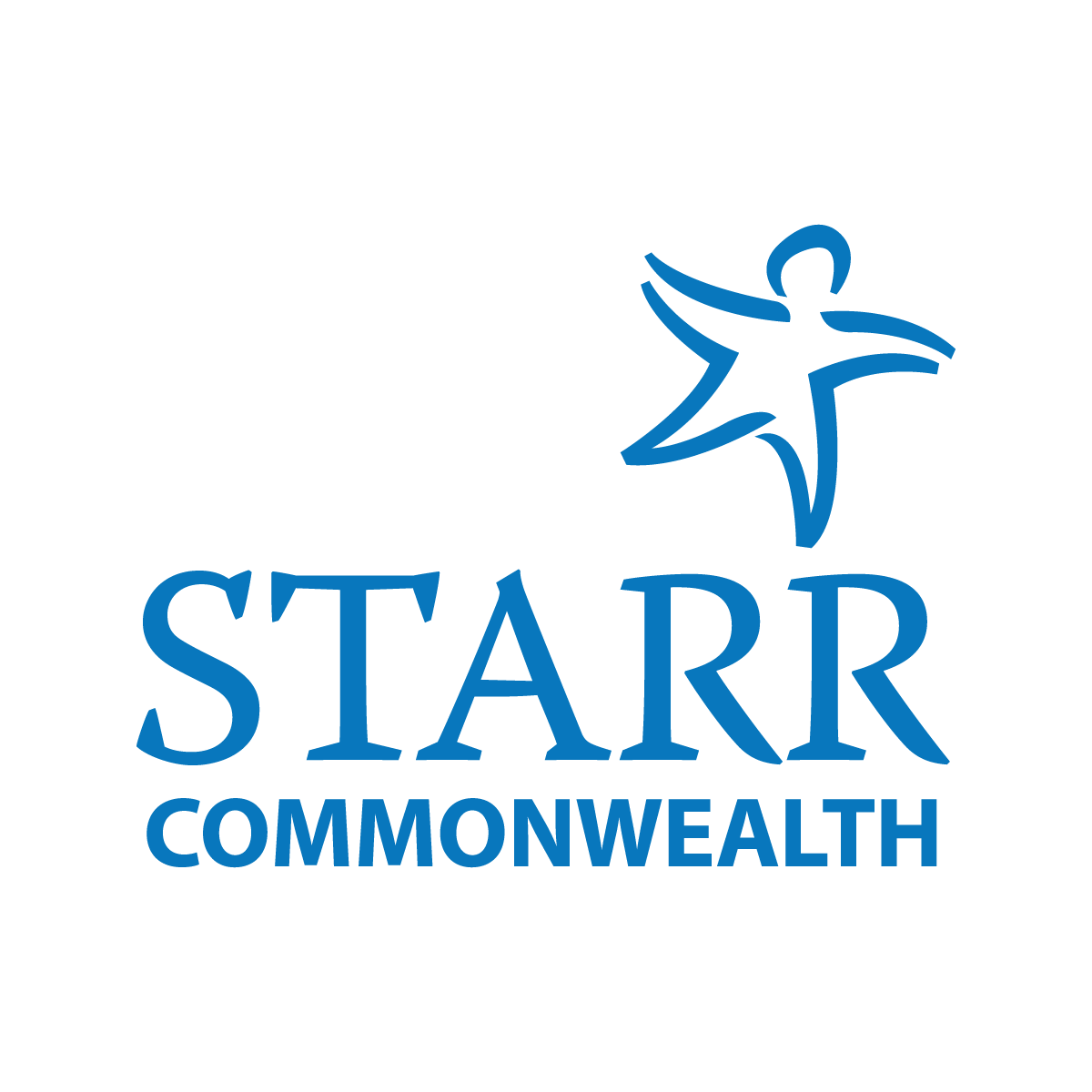 This training is provided under my certification with Starr Commonwealth
Your Trainer is:


Joddie Walker holds a Masters of Science in Forensic Psychology and is a Registered Psychotherapist with the College of Registered Psychotherapists of Ontario, and a Certified Trauma Specialist from the National Institute of Trauma and Loss in Children.
She holds Diplomate status with the American Academy of Traumatic Stress and is a National (USA) Credentialed Advanced Advocate. Joddie has over 30 years of experience that includes treatment of first responders, children/youth, and civilians who have a diagnosis of post-traumatic stressdisorder, anxiety, depression, or other mental health issues. She also responded to the New York City terror attack, 9/11. In addition to Joddie's clinical practice, she has facilitated the development of programs and trainings throughout the USA and Canada on topics such as line of duty death, victimology issues, secondary traumatic stress and how to support the non-offending parent in child abuse investigations. Joddie has conducted interventions for hundreds of Front line workers during the COVID-19 pandemic.
To book this training please use this form. We will contact you with more details and set up a time.
CHILDREN OF TRAUMA & RESILIENCE