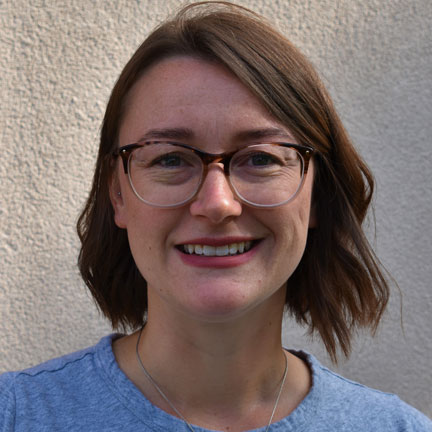 Hi! I'm Katie Koruna RP

As a registered psychotherapist, I offer an eclectic approach, combining the modalities I am trained in as well as that little hint of lived experience. I believe in the transformative power of an honest and understanding connection and I hope to become a support system for you, in the way that you need right now.
I hope you leave our work together feeling powerful enough to give yourself permission, to do the hard thing or to sit and just be. There is strength in taking that first step and I have the privilege of watching this happen. I work with folks across the lifespan and on all walks of life. I view client issues through a humanistic lens meaning I believe in the strength of the individual, their potential for growth and the client's ability to overcome.  I want to help folks move from their anxiety, depression, trauma, attachment issues and all of the things that keep them feeling 'stuck.'
Read More
An integrative approach means I draw from my training in EMDR (Eye Movement Desensitization Reprocessing), Cognitive Behavioural Therapy, Dialectical Behaviour Therapy, Trauma Focused CBT for Children and Emotion Focused Family Therapy (EFFT).  I have facilitated group therapy for kids and teens dealing with anxiety and have also co-facilitated critical incident debriefing sessions for teens.
Pairing instruction with intention, I dedicate time to helping others in Newmarket by volunteering with community meal programs. It is important to me to continue to give back to those in my community. Some of my hobbies include camping, cycling and reading as well as spending time with family.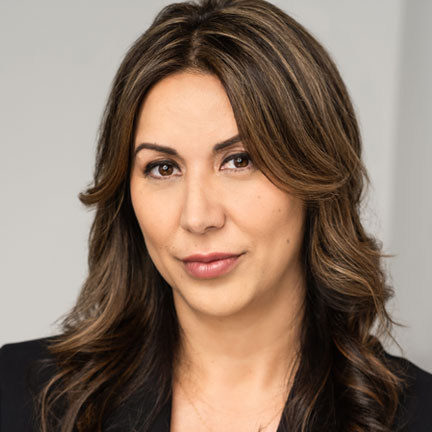 Hi! I'm Sara Staker – Qualifying

Sara Stalker has been in the health and wellness field for over fifteen years. She holds a Master's of Arts in Counselling Psychology and is a Qualifying Registered Psychotherapist with CRPO. She has always been committed to helping people understand the importance of the mind/body connection as evidenced by her work as a personal trainer and yoga instructor. Sara has a strong foundation of understanding first responder's unique workplace culture.
She worked with the Royal Canadian Mounted Police for several years as a civilian. Also, she has a close family member who was in the Armed Forces for twenty years and served in the war and worked as a civilian in Kandahar. Having worked closely with police officers in the RCMP, OPP and WPS she understands many of the challenges and struggles that come along with the role of a first responder.
Read More
Sara values the importance of helping within her own community. She offers peer bereavement support with two organizations in Ontario.
Sara's area of clinical treatment includes trauma, stress, pain management, grief and loss, life transitions, depression, anxiety, PTSD and childhood trauma. Her philosophy of treatment is to look at each person individually and help them identify their area need and together, formulate a treatment plan. Sara is a first generation Canadian and BIPOC. Understanding different cultures is important to her and she brings this lens into her treatment work.
Coming from a place of empathy and caring, Sara's hope is to empower her clients and to provide a safe inclusive space for healing. Sara is trained in many modalities such as cognitive behavioural therapy (CBT) and solution-focused therapy (SFT) as well as mindfulness techniques.
Sara offers:
Cognitive Behavioural Therapy (CBT)
Acceptance and Commitment Therapy (ACT)
Dialectical Behavioural Therapy (DBT)
Contemplative End of Life Care certification
Areas of Speciality:
• Trauma
• Anxiety and Depression
• Grief and Loss (loss of a loved one, pet, relationship, job)
• Childhood Sexual Abuse
• Self Esteem
• Interpersonal Conflicts
• Life transitions
• Palliative care
• End of Life Care
• Relationships (including separation and divorce)
• Stress
• Chronic Pain
• Headaches and Migraines
• IBS
• Sleep issues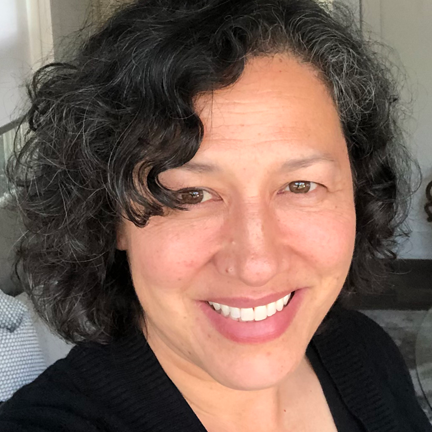 Hi! I'm Veronica Hyatt

Veronica is a Registered Psychotherapist with The College of Registered Psychotherapists of Ontario and a Professional Member of the Canadian Art Therapy Association. Over the last 20 years she has worked in a variety of settings supporting children, youth, young adults and adults dealing with issues including: trauma, anxiety, depression, family breakdown, eating disorders, substance abuse, cancer, ADHD and autism. Veronica's approach is informed by Trauma Informed Cognitive Behavioural Therapy, Art Therapy, Mindfulness, Trauma Informed Yoga, Cognitive Processing Therapy, Critical Incident Debriefing and Emotion Focused Family Therapy.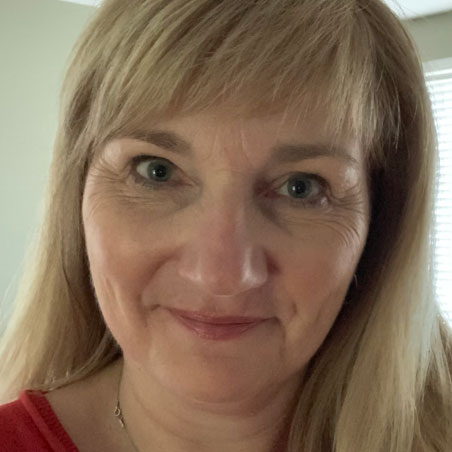 Hi! I'm Linda Klein,
Intake Coordinator

I would like to welcome you to Hummingbird Therapy Clinic.  As your first point of contact, it is my hope that you feel supported in a safe and non-judgemental space.  I honour every individual's story and thank you for entrusting our team on your journey.
I hold an Honours Bachelor of Arts in Sociology and Psychology and completed a Human Resource Management Program, with Honours.  I also hold a Certificate in Human Resources Management from the Human Resources Professional Association of Ontario.  I have extensive experience in consulting, advising and administration.
Read More
I am passionate about health advocacy and health education, volunteering both as a peer mentor and advocate for a registered charity that is close to my heart.  I participate in speaking engagements to promote awareness, programs and services that benefit those affected by disease, along with their loved ones. 
In my spare time, you can find me dragon boating with a wonderful group of breast cancer survivors!