A child's journey through loss and loneliness and back again in the pandemic – a Trauma Informed approach to re-entry into life events.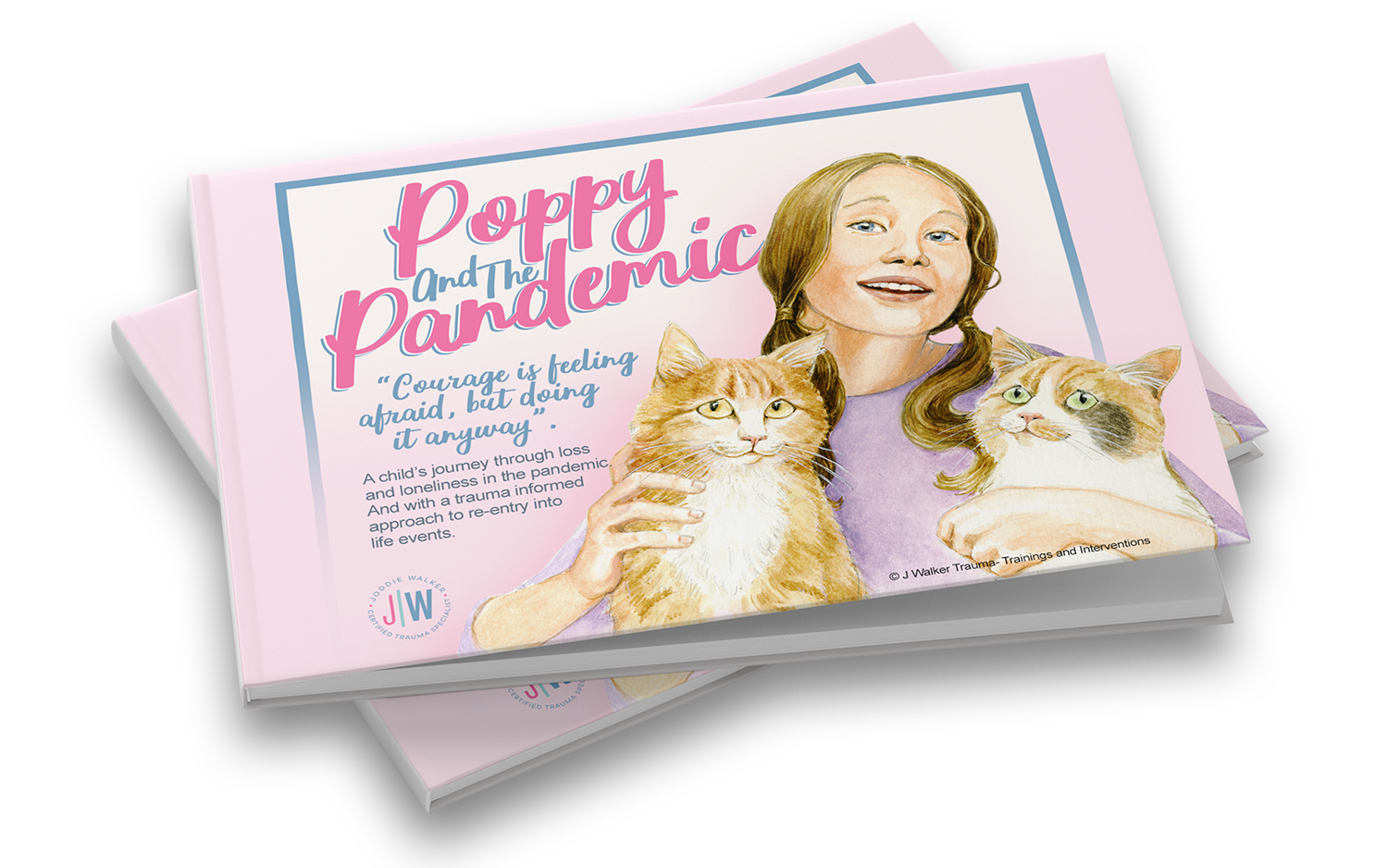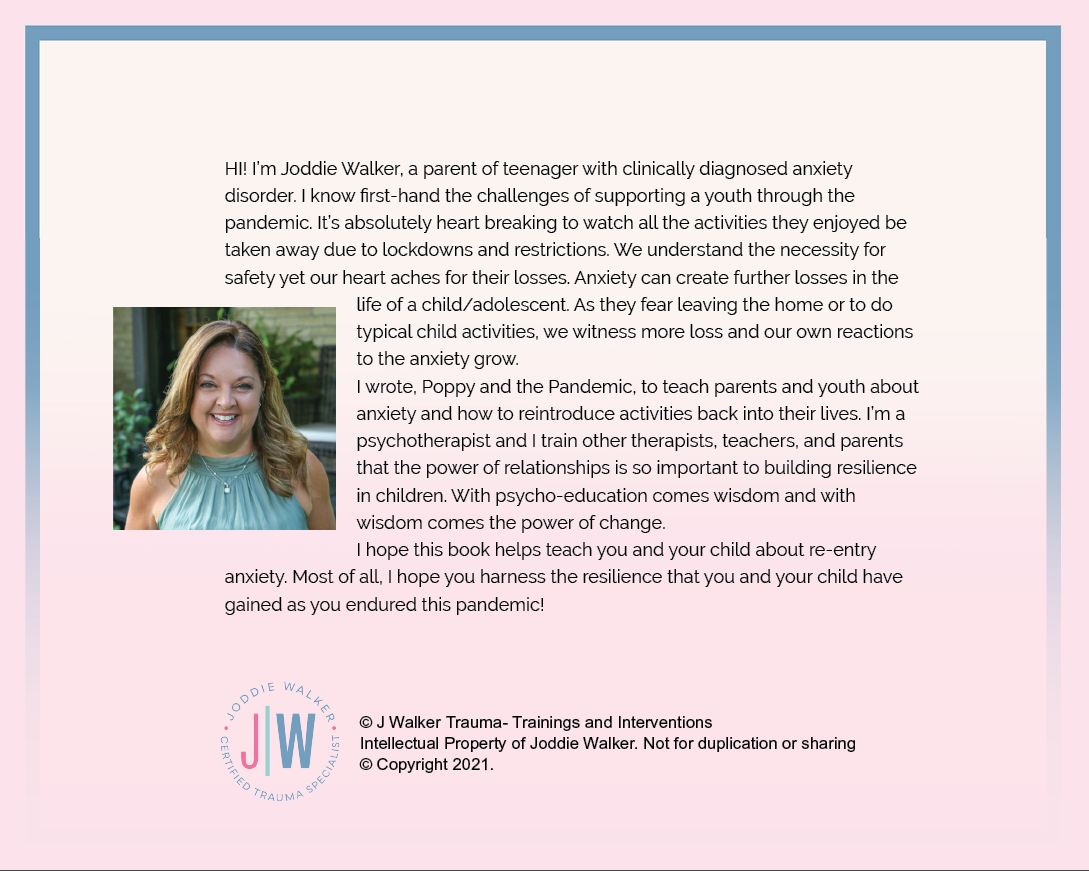 Poppy and the Pandemic was written to teach parents and youth about anxiety and how to reintroduce activities back into their lives. I'm a psychotherapist and I train other therapists, teachers, and parents that the power of relationships is so important to building resilience in children.
I hope this book helps teach you and your child about re-entry anxiety. Most of all, I hope you harness the resilience that you and your child have gained as you endured this pandemic!
With psycho-education comes wisdom and with wisdom comes the power of change.
HI! I'm Joddie Walker, a parent of teenager with clinically diagnosed anxiety disorder.
I know first-hand the challenges of supporting a youth through the pandemic. It's absolutely heart breaking to watch all the activities they enjoyed be taken away due to lockdowns and restrictions. We understand the necessity for safety yet our heart aches for their losses. Anxiety can create further losses in the life of a child/adolescent. As they fear leaving the home or to do typical child activities, we witness more loss and our own reactions to the anxiety grow.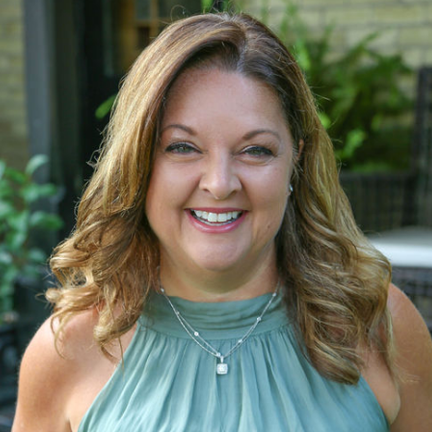 NOTE: The book illustrated above is for demonstration purposes only. The first release of "Poppy and the Pandemic" is a virtual Flip-book. Once purchased you will have acces to the book on any device, whenever you need it.
Purchase "Poppy And The Pandemic" today and learn how to reintroduce activities back into your childrens lives.