Providing Hope and Healing through Training and Mental Health Interventions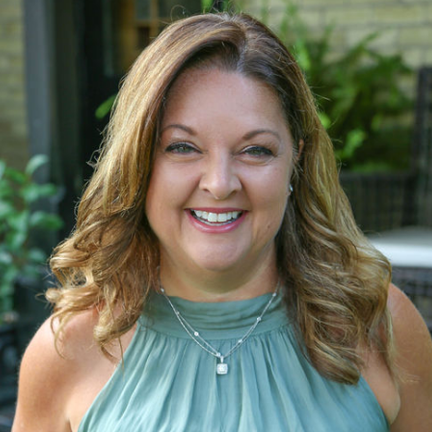 Welcome! I am Joddie Walker, MSc, RP,
Clinical Director of Hummingbird Therapy Clinic.
I am the founding Director and I feel honoured to bring treatment, interventions, and workshops to support your growth and wellness. We offer treatment for a wide spectrum of mental health illnesses and occupational stress injuries. Our treatment team supports children, youth, adults and couples. We specialize in offering treatment for first responders, family members of first responders and, all professions that are exposed to trauma. We offer hope and healing for those who's job it is, to help others.
Let's work together to improve your self-care, reduce difficult symptoms that disrupt your life and connect with your authentic self.
Authentic, evidence based motivational training and psychotherapy to promote resilience.
Joddie Walker and her Associates offer a unique Wellness and Resilience Plan for those looking to sustain their positive mental health or, address symptoms at an early intervention stage.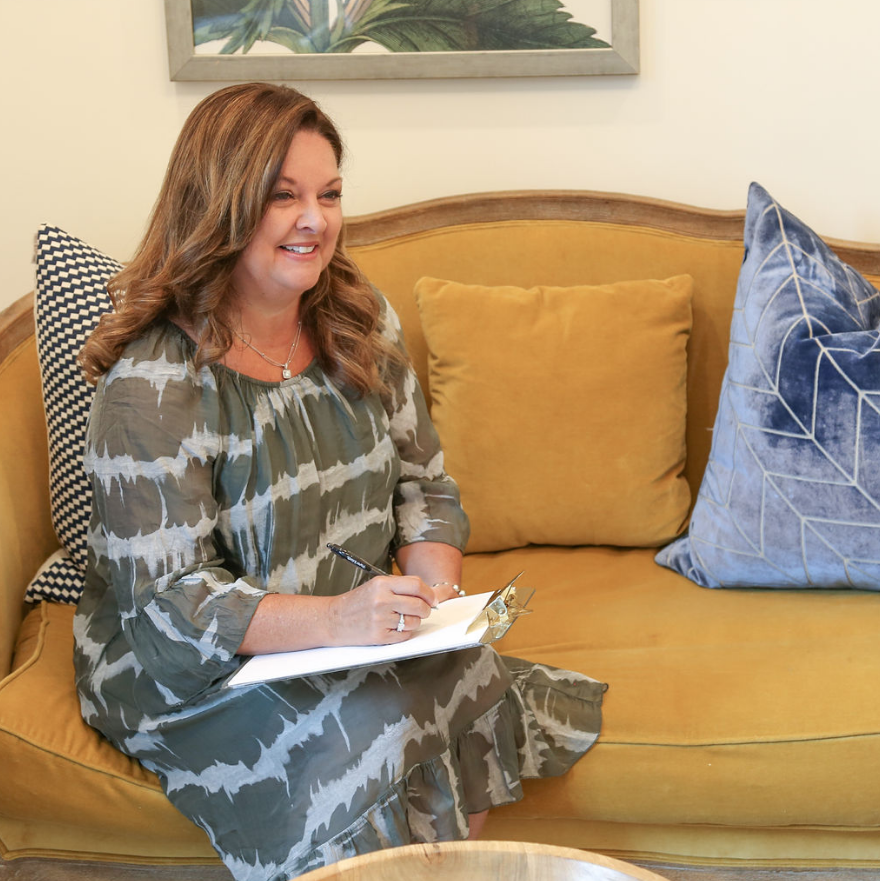 Our commitment to first responders is built on a foundation of respect and many years of understanding the unique role that workplace culture plays in one's emotional well-being. First responders and helping professionals fact exposure to primary and secondary trauma, systemic barriers and growing, complex ,needs of those they serve. Our clinical team integrates this knowledge and appreciation for such with clinical treatment method to identify all the aspects of the psychological injury. Your work can lead to psychological and emotional struggles. If you're burnt out, exhausted or suffering with trauma symptoms, we are here to help.