We're Here to Help
We applaud your research for seeking a good fit in your mental health provider. There are many factors that influence one's connection such as personality, approach, and credentials. At Hummingbird Therapy Clinic, we have workplace culture awareness for the first responder seeking treatment too. Our experience, education and approach are important to us.

In addition to our clinical practice, we offer trainings and workshops that support your knowledge and education on a variety of topics. We conduct critical incident debriefings and facilitate critical incident group debriefings for workplaces that have experienced a traumatic incident.
Get In Touch
Please use this form for all general enquiries.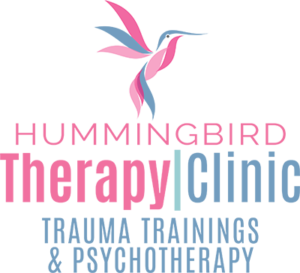 The Hummingbird is symbolic for wisdom and deep thinking, bravery and endurance. The Hummingbird gives us strength and insight to move past our negative experiences. It reminds us to balance a mature mind with a youthful heart and an appreciation for life's many wonders.
Our offices are located in my Hummingbird Therapy Clinic located at;
18967 Leslie St.,
East Gwillmbury, Ontario
LOG IVO.
Call
289-383-0355
Email
Hours
By appointment
Mon – Fri: 9am – 5pm
Closed Weekends and Holidays