I'm Here to Help
 I teach individuals to become agents of change by harnessing the power of resilience.
I'm a psychotherapist in private practice and I also train other therapists, teachers, and individuals how to harness the power of relationships to support children who have difficult behaviours related to trauma and attachment disruptions. I build on this learning to include the four pillars of resilience.
In addition to my clinical practice, I conduct training throughout the USA and Canada on topics such as line of duty death, victimology issues, sexual offenders, secondary traumatic stress and multi-disciplinary team approach to child abuse response and treatment.
I conduct critical incident debriefings and I have facilitated critical incident group debriefings for hundreds of front-line public health nurses and staff during the COVID-19 pandemic.
Get In Touch
Please use this form for all general enquiries.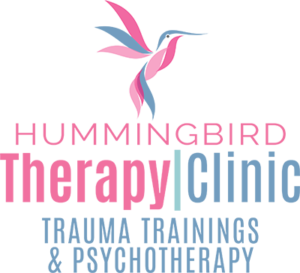 The Hummingbird is symbolic for wisdom and deep thinking, bravery and endurance. The Hummingbird gives us strength and insight to move past our negative experiences. It reminds us to balance a mature mind with a youthful heart and an appreciation for life's many wonders.
Our offices are located in my Hummingbird Therapy Clinic located at;
18967 Leslie St.,
East Gwillmbury, Ontario
LOG IVO.
Call
289-383-0355
Email
Hours
By appointment
Mon – Fri: 9am – 5pm
Closed Weekends and Holidays