TRAUMA-INFORMED RESILIENT SCHOOLS AND CLASSROOMS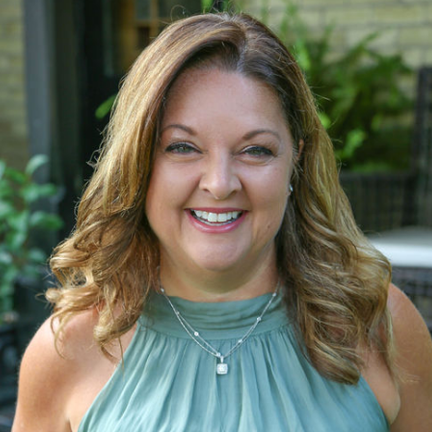 Joddie Walker, MSc, RP, CTRS-Clinical, CTTS, Certified Trauma Specialist.
That stressed brains can't learn?
About Post-COVID Sress Disorder and Panedemic Trauma and Stress Experience?
The Universal Needs of every child?
How to foster resilience within your classrooms?
TRAUMA-INFORMED RESILIANT SCHOOLS
This course teaches school professionals how to create trauma-informed schools and classrooms. The training focuses on resilience, exploring the core values and beliefs of educators and places an emphasis on understanding how trauma impacts children and their school experience. Lastly, proactive strategies such as fostering connections, prioritizing social and emotional skills, establishing safety and promoting play are presented. This course provides detailed information and concrete actions that answer not just the "why" but also the "how" to create the best classroom and school supports for traumatized students and the school professionals who serve them This course covers the first 6 steps of the 10 Steps to Create a Trauma-Informed Resilient School, with Resetting for Resilience covering steps 7-10
RESETTING FOR RESILIENCE
This course builds upon the Trauma-InformedResilient Schools course. There is a strong focus on understanding the link between private logic and deficits in the Circle of Courage®'s universal needs with student academic achievement and behaviour. Participants will learn how to integrate positive behaviour intervention supports, rewards,and consequences into their classroom management systems. Participants will learn how to assess students and create behaviour support plans for students. Trauma-informed, resilience-focused student and classroom scenarios will be presented and discussed in small groups. Various levels of interventions are discussed. Strategies to collaborate with families and communities and to support staff will be presented. Examples of how to collect and utilize outcome data will be shared. Prerequisite: Trauma-Informed Schools or Trauma-Informed Resilient Schools
HEALING TRAUMA & RESTORING RESILIENCE IN SCHOOLS
This course takes participants deeper into the brain science of trauma and toxic stress. The polyvagal theory, epigenetics and the science of resilience are explored. The content emphasizes the importance of hope when working with at-risk students. Participants learn about the SITCAP® model (Structured SensoryInterventions for Traumatized Children, Adolescents, and Parents) and practice sensory-based interventions from a variety of SITCAP®model programs including Healing the Experience of Trauma: A Path to Resilience specific for schools. Experiential activities showcase how to process trauma, nurture, and restore resilience in students of all ages. Prerequisite: Trauma-Informed ResilientSchools or Trauma-Informed Schools and Resetting for Resilience.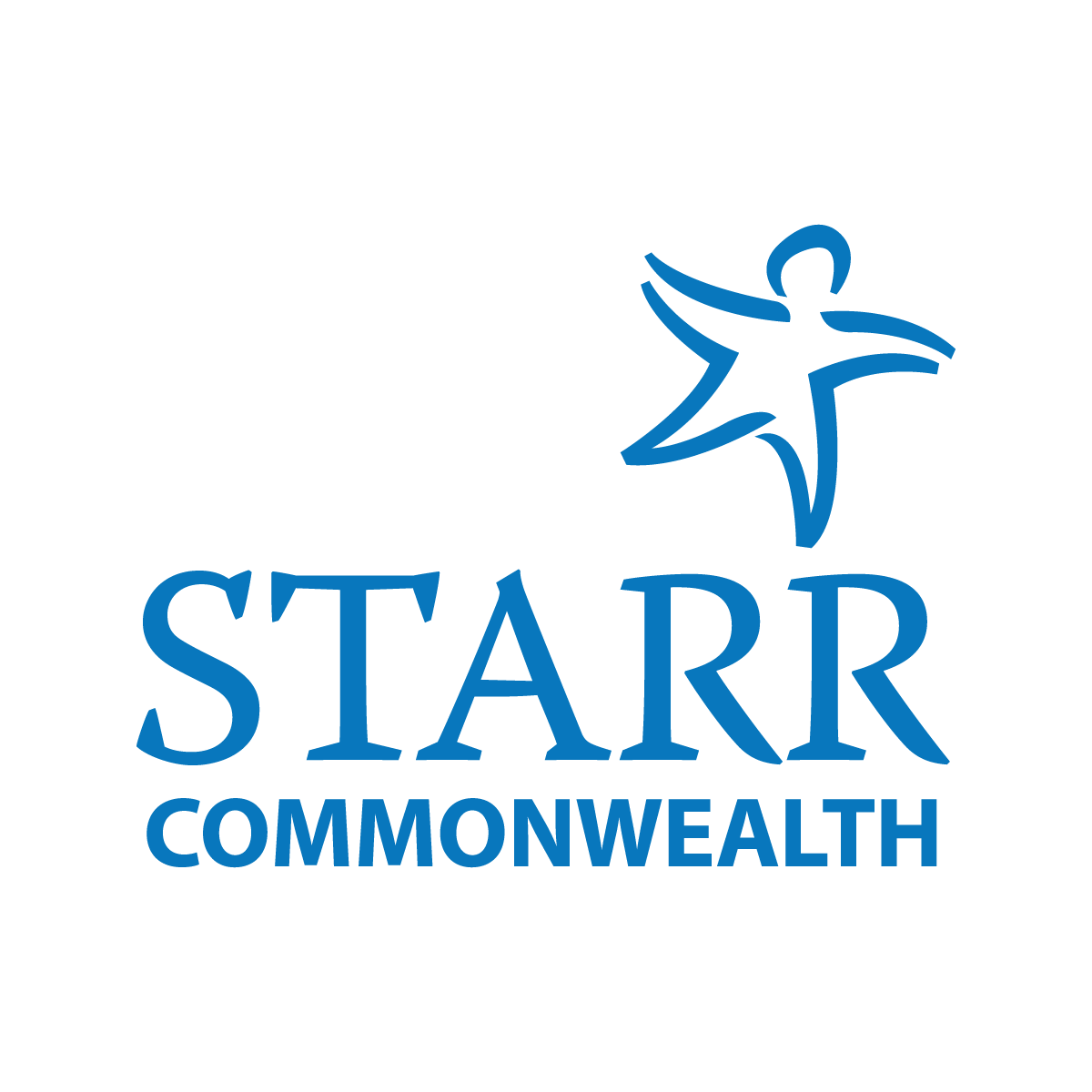 This training is provided under my certification with Starr Commonwealth
YOUR FACILITATOR IS A CERTIFIED STARR COMMONWEALTH TRAINER


Joddie Walker holds a Masters of Science in Forensic Psychology and is a Registered Psychotherapist with the College of Registered Psychotherapists of Ontario, and a Certified Trauma Specialist from the National Institute of Trauma and Loss in Children.
She holds Diplomate status with the American Academy of Traumatic Stress and is a National (USA) Credentialed Advanced Advocate. Joddie has over 30 years of experience that includes treatment of first responders, children/youth, and civilians who have a diagnosis of post-traumatic stressdisorder, anxiety, depression, or other mental health issues. She also responded to the New York City terror attack, 9/11. In addition to Joddie's clinical practice, she has facilitated the development of programs and trainings throughout the USA and Canada on topics such as line of duty death, victimology issues, secondary traumatic stress and how to support the non-offending parent in child abuse investigations. Joddie has conducted interventions for hundreds of Front line workers during the COVID-19 pandemic.
To book this training please use this form. We will contact you with more details and set up a time.
TRAUMA-INFORMED RESILIENT SCHOOLS AND CLASSROOMS